Premier General Contractor For Commercial Construction
Sellers Construction Company is a premier general contractor serving clients in Birmingham, Hoover, Pelham, Homewood, Mountain Brook and surrounding parts of Alabama. Our strengths are providing quality commercial construction with a primary focus on interior construction. We approach each project with an eye toward precision and efficiency to ensure that our services deliver each and every time. We take great pride in employing only the most specialized and skilled craftsman to work on your commercial project and believe that our workforce is the reason that Sellers Construction is among the leading commercial contractors in Alabama.
When working with Sellers Construction Company, you are guaranteed the highest quality product and customer service every step of the way. From initial consultation through completion of the build, we make it our goal to offer expert insight and industry knowledge to keep you informed and on pace with us throughout the project. We don't want to simply work for you. Instead, we want to work with you to make sure that we are building in the most optimal and effective way.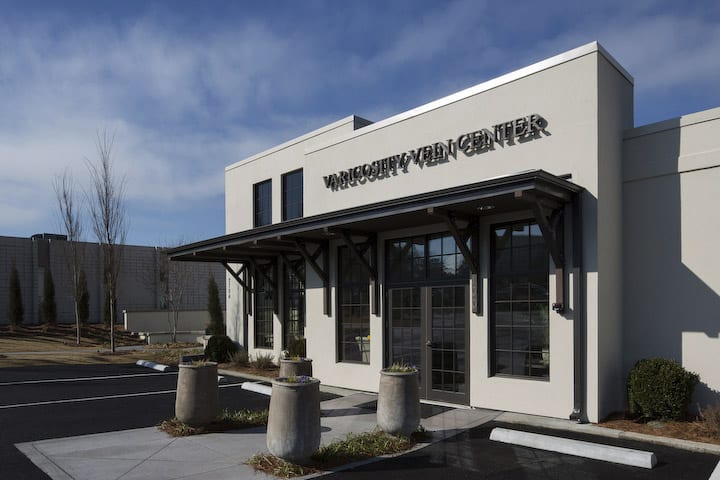 If you have a commercial project in mind and would like to schedule your initial consultation, we invite you to fill out our short form or call us directly at 205-776-1685.